Our History
Moineau Design has a 20+ year history, we began building web solutions in 1995 as a boutique website design-studio. In 2000, we turned our skills toward IDX (Internet Data Exchange) and developed one of the first IDX solutions on the market. We've assisted over 4,000 agents and brokers nationwide, helping them take advantage of the latest innovations in real estate technology. Many of our clients have been with us over 15+ years.
Our Mission
Our priority is, above all, to assist real estate professionals in growing their businesses. We do this by leveraging current and future technologies, employing the best practices in web design efficiently and effectively. By empowering agents and brokers of all team sizes, we build lasting relationships with our clients.
What We Do
IDXCentral offers our clients leading edge technology that helps them look great and win more business. We manage, host, and support the site after launch, and empower our clients with top-tier training so they can easily manage their own website. We have developed custom real estate add-ons designed specifically for agents and brokers - to help your business look its best and gain more leads. Our websites are designed to grow with your business, we can make recommendations or bring your unique ideas to life. Consider us your in-house technology and design department - there when you need us. Work with us and see firsthand the dedication and commitment of our team - the more you succeed, the more we succeed!
Real Estate Websites
Contact Us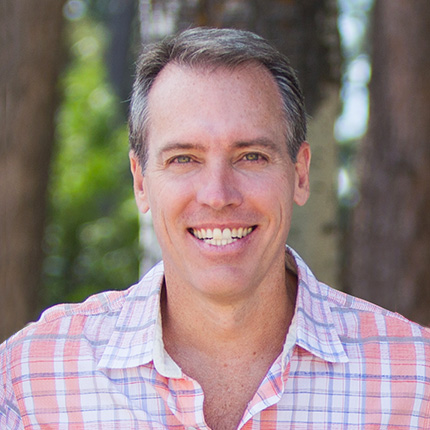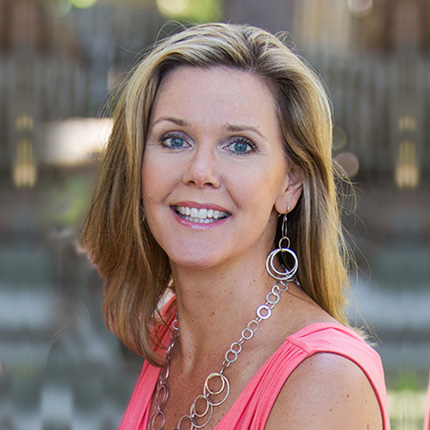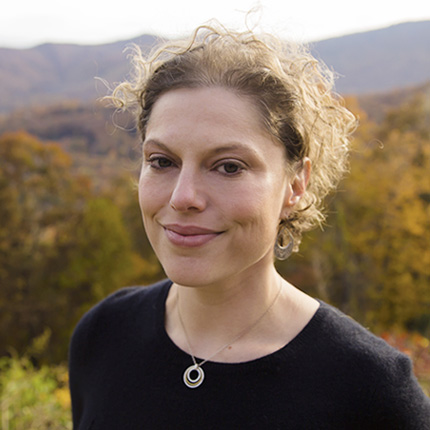 Lauren Brandt
Lead Developer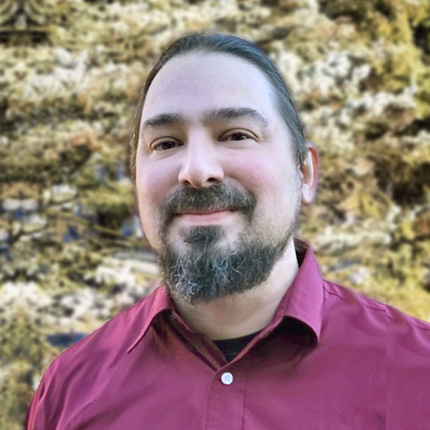 Josh Weinberg
Support Technician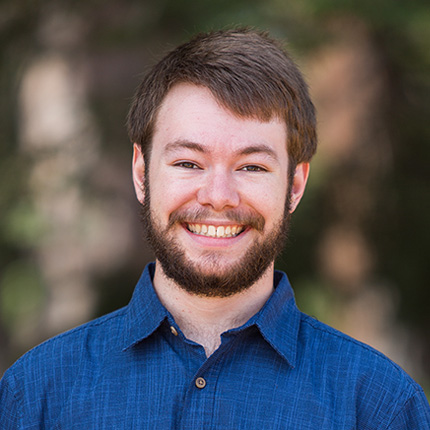 Dylan Schimmel
Support Technician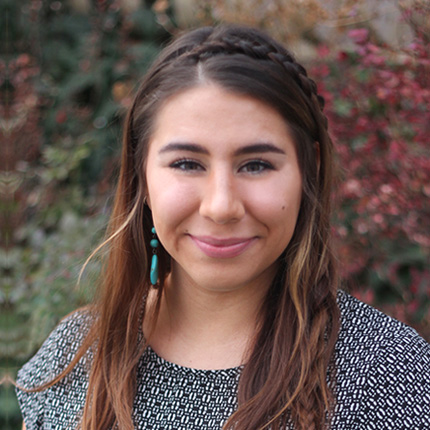 Savanna Lewis
Sales and Support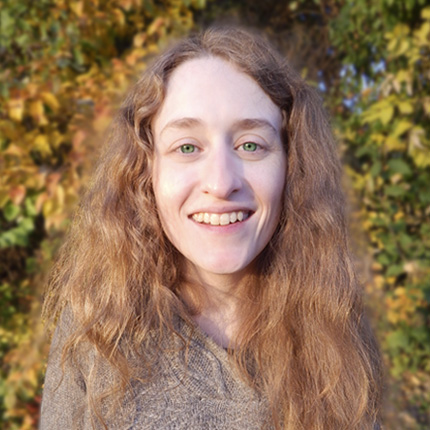 Jessi Prouse
Sales Consultant
Rob Lizondo
Software Engineer
What Our Clients Have to Say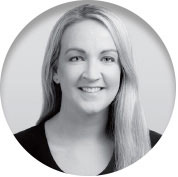 "Because I chose to partner with IDXCentral my business has flourished and my website is the anchor for all my marketing. I have become a trusted adviser to my clients and my website is the tool they use to make their dreams of home ownership happen. The customer service team is outstanding always respond very quickly to any requests or questions I have, in addition they are always working on new innovative tools and one step ahead on technology for the real estate marketplace."

Fawne Hayes
Chase International
BuyLakeTahoeHomes.com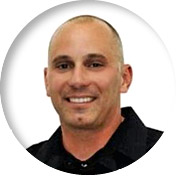 "When it comes to website design, IDXCentral has it all from Exceptional service to an absolutely beautiful well designed superior end product. Over several months and doing extensive research on over a dozen different website design companies I chose to go with IDXCentral. The design process could not have gone smoother from our initial consultation to the final website launch. I am extremely impressed by IDXCentral's high level of service, training and website design."

John Leonardi
Leonardi Real Estate, Inc.
LeonardiRealEstate.com
"From the beginning, Jessi has been exceedingly patient with us as we sought to understand how IDXCentral differed from other providers we had worked with or spoken to. She engaged a developer to help us understand how our custom requirements would be met and seemed to know that by doing so she was not only answering our questions, but also showing us that your organization was accessible and willing to collaborate. That gave us confidence in your organization, in your people."

Jim Franke (consultant)
Davis Morrison Realty

"IDXCentral in my opinion is one of the best web development companies on the market for Realtors or Brokerage Companies. Mark utilizes the WordPress platform which provides so many benefits in the real estate industry. I would highly recommend anyone to consider IDXCentral for their real estate website development and design. Pricing is extremely competitive and you will get tremendous value for the money you invest."

Nicole Truszkowski
Sotheby's International Realty
EstatesofCarmel.com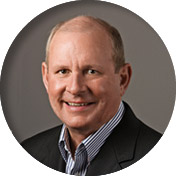 "If you are interested in results and a website that really works - I can't recommend a better company to partner with. Thank you Mark, Esther, and Lauren"

Greg Boyle
Sierra Sotheby's International Realty
TruckeeLuxuryProperty.com
"Many thanks to IDXCentral for our beautiful new site! The whole process was incredible - from learning about IDXCentral with Jessi in sales, to working through design with Esther, and then on to coding and launch with Lauren, IDXCentral is great to work with! They truly use a team approach, and also worked with our own SEO consultant to design and program a full custom site that is not only beautiful, but works fast and smooth!"

Scott Russell
Freestone Properties
FreestoneProperties.com